How to Be a Hepburn in a Hilton World
{This post contains affiliate links which means I may get a credit if you choose to purchase the bundle. All opinions are mine and you can read more about my disclosure policy here}
If you don't love Audrey Hepburn, you might as well quit reading this blog right now.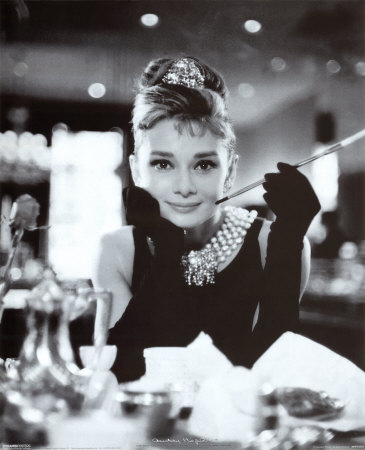 Beautiful. Quirky. Talented. Classic.
Which explains why I totally judged a book by its cover…in a good way.
I breezed through the 196 pages of How to be a Hepburn in a Hilton World in just one day. Jordan Christy is funny, engaging and entertaining. She extols the benefits of modesty and class for daily living without simple comparisons between the 1960's and today. You will find a reality check on the examples we have not only for ourselves in pop culture, but for the generations coming after us. To drive home this thought, Christy shares a quote from Reese Witherspoon,
"My grandma did not fight for what she fought for just so you can start telling women it's fun to be stupid."
Can you imagine the women fighting for the right to vote, to own property or manage finances one hundred years ago seeing the women we celebrate in our culture today?
You won't feel like you are sitting through a lecture in Sunday School however, because Christy doesn't try to convince you through religious tenets. She focuses instead on the positive outcomes of choosing class and decency as a lifestyle. She also asks you to consider your fashion style based on short questionnaires and tips. She shares ideas on where to find the fashion pieces she suggests and stresses that style is about more than those pieces. Work ethic, friendships and dating are also discussed throughout the book. The target audience seems to be the young twenty-something single looking to up her class and style, but this modest mom of a teenage daughter loved it as well. There are even a few recipes for entertaining and healthy living.
I am glad this book made my Summer Reading List. Another book did not fare as well. The Art of Eating In turned out to be a collection of experiences in New York City lived through a commitment to eat at home and less about recipes and approaches the average suburban family can reduce their meals away from home. That book is coming off the reading list and will probably be replaced with 48 Days to the Work You Love.
How is your summer going so far? Did you start with a stack of books to read and if so, what are you reading right now?
Pin It